Introduction to Calahonda
Calahonda is a hugely popular area inhabited by a thriving blend of international sun seekers and local Spanish residents.
One of the most appealing features of Calahonda is that it is located in the centre of the magnificent Costa del Sol between Malaga and Marbella making all of the great activities that the coast offers easily accessible to its residents.
Founded in 1966 by Don José Orbaneja he created Sitio de Calahonda. It has grown into the largest residential development in Mijas Costa almost the size of a small town.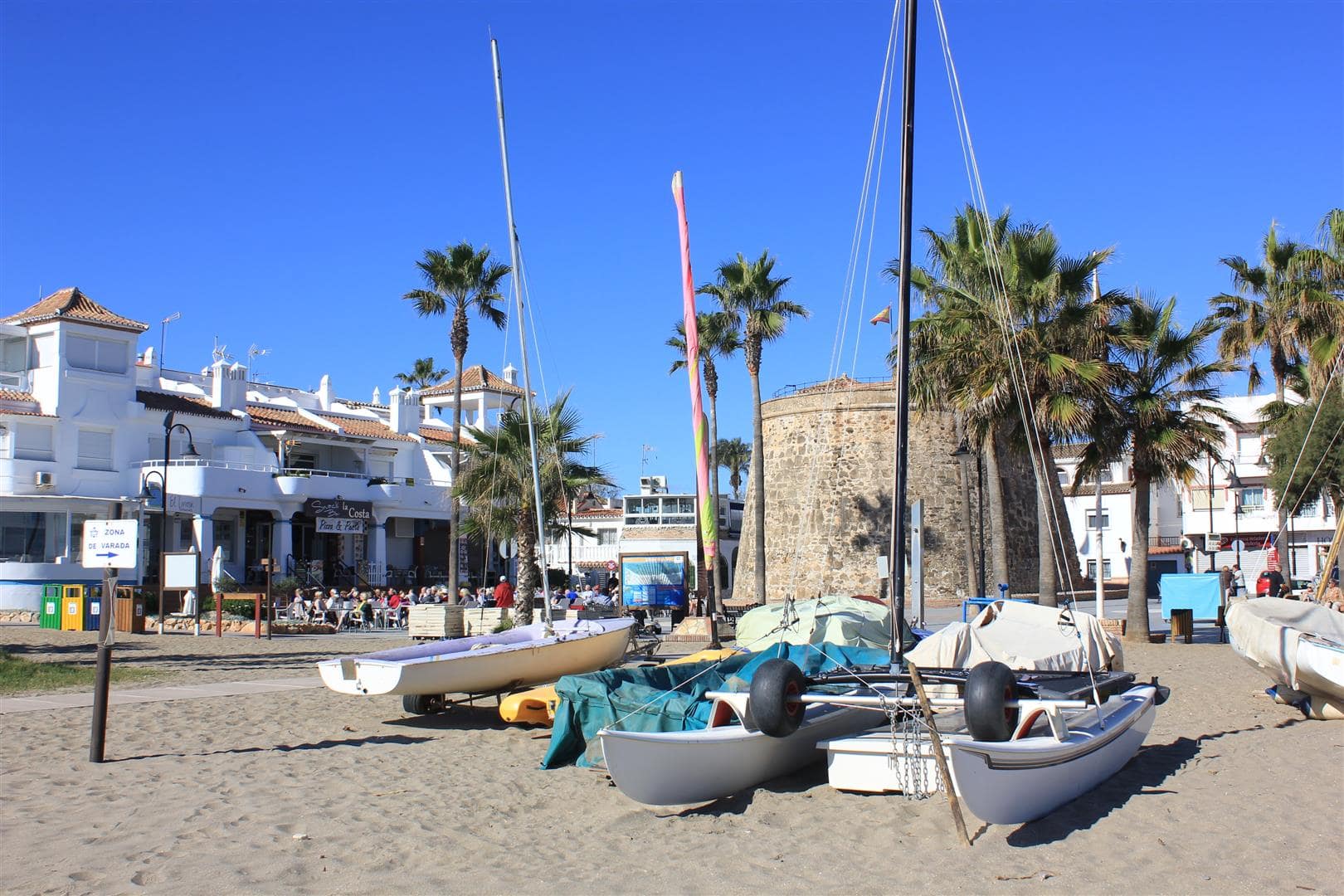 Modern Calahonda offers great amenities, lovely beaches and a fine selection of real estate, importantly, at a much more reasonable price then areas in the district of Marbella.
Situated only 15 minutes from Marbella centre and approximately 35 kilometres (25 mins) from Málaga´s international airport.
Calahonda has always remained a favourite with families, couples, retirees, golfers and groups of younger holidaymakers. Blessed with beautiful weather, lying between the mountains and the Mediterranean and attracting plenty of tourists each year.
Read more about living in the area

Read more about Real Estate in the area