Introduction to Elviria
Conveniently situated just a 35 minute drive from Malaga Airport and only a 10 minute drive into the beautiful City Centre of cosmopolitan Marbella and Puerto Banus you can choose to live the quiet life in the low rise green landscape of Elviria lazing around your swimming pool or enjoy the hustle and bustle of one of Europes most famous towns, Marbella and of course Puerto Banus home to luxury shops, yachts, restaurants, bars and cars!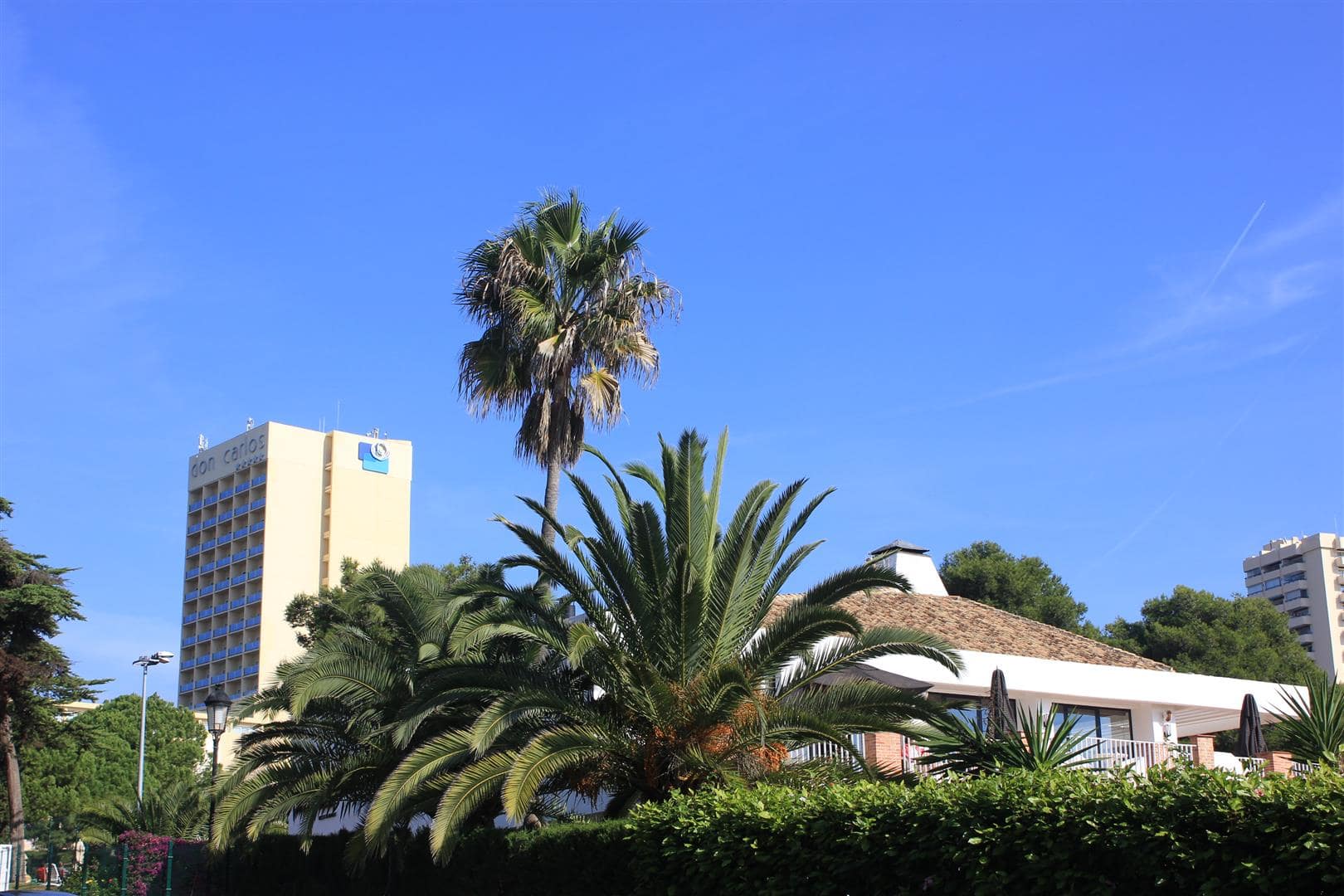 Home to an elegant, quiet residential area, some of the finest beaches to be found along the Costa, a championship standard golf course, tennis clubs, a wide selection of bars and restaurants, the 5 star Don Carlos hotel and Marriot resorts and the world famous Nikki Beach club, Elviria offers a wide range of high quality entertainment and standard of living.
Elviria has a pleasantly welcoming and laid-back atmosphere, one which is augmented by the array of different nationalities that call the resort home.
Read more about living in the area
Read more about Real Estate in the area