Introduction to La Cala de Mijas
Read more about living in the area
Read more about Real Estate in the area
La Cala de Mijas translates into 'The Cove of Mijas' a beautiful fishing village located in the center of Mijas Costa and close to Calahonda. The original fishing village has grown over the last 30 years and now covers a large area from the village up the hill overlooking the cove yet manages to maintain something of its Andalucian village by the sea atmosphere.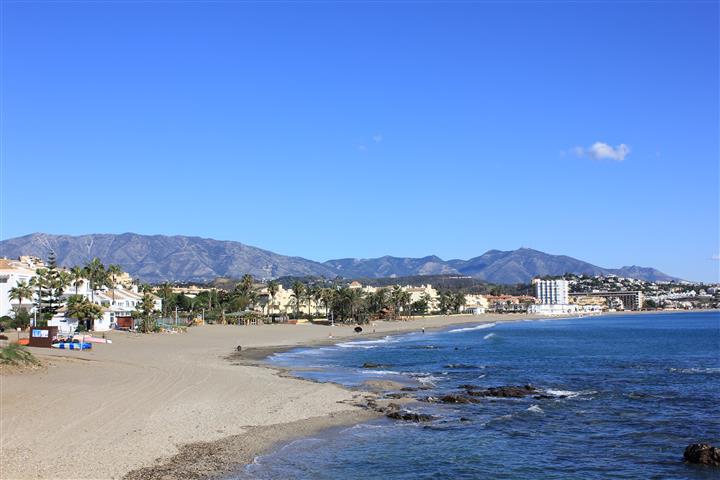 La Cala's most cherished historical monument is the watchtower. It is two stories high and has a roof terrace. Used in the 12th century as a watchtower to defend the Spanish coast, it is now a museum and tourist information centre.
This close-knit atmosphere lends the resort a village atmosphere, where even the beachgoers all seem to know each other. Although many original Spanish families are still living in the town and many Spanish tourists also visit the area during the middle of the summer, the area is also home to a large expat community,
La Cala de Mijas has combined both year around residential living with a growing amount of resort properties available to those who travel to La Cala de Mijas or who want to holiday at La Cala de Mijas.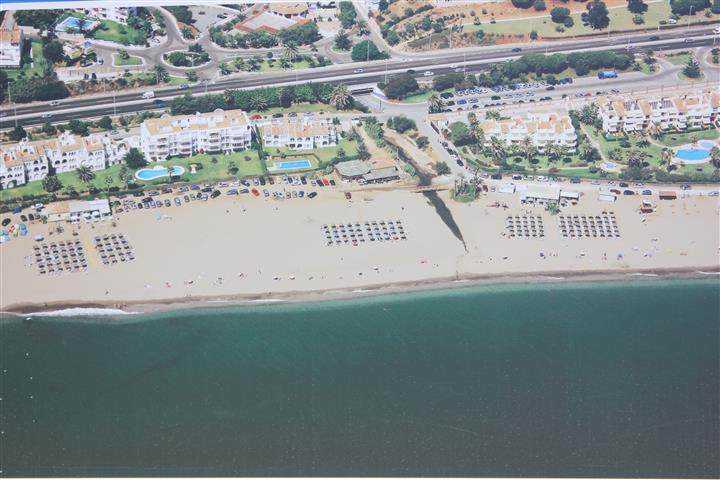 There are schools, a health centre, public library, post office, shops and cultural center as well as many excellent bars and restaurants. There is also a very popular street market ('mercadillo') every Wednesday and Saturday.
La Cala de Mijas is located a few minutes from the AP-7 motorway and the national free A7 motorway and is only 25 minutes from Málaga international airport and 10 mins from Marbella.
Public transport provides access to the entire coastal towns including Fuengirola, Mijas, Calahonda and Marbella. In Fuengirola and Marbella, transfers can be made to travel further east to Malaga, Nerja and beyond, whereas on the other side, transfer at Marbella bus station for buses to Gibraltar, Tarifa and beyond.
Transport is also available from Calahonda taxis, some of the fastest taxis on the Coast. The main taxi rank in La Cala de Mijas is located in front of Biddy Mulligans Irish bar in the centre of the village.