View Map
View Read more about Real Estate in the area
La Cala de Mijas, combines old world charm and traditional Spanish fishing village character with modern amenties and real estate all within half an hour's drive from Malaga airport or 10 mins from Marbella.
There are plenty of affordable and desirable properties throughout the town and its outskirts, ranging from more traditional Spanish-style flats and townhouses in the town itself as well as more modern properties located on the North side of the town where there are also several off plan developments currently on sale.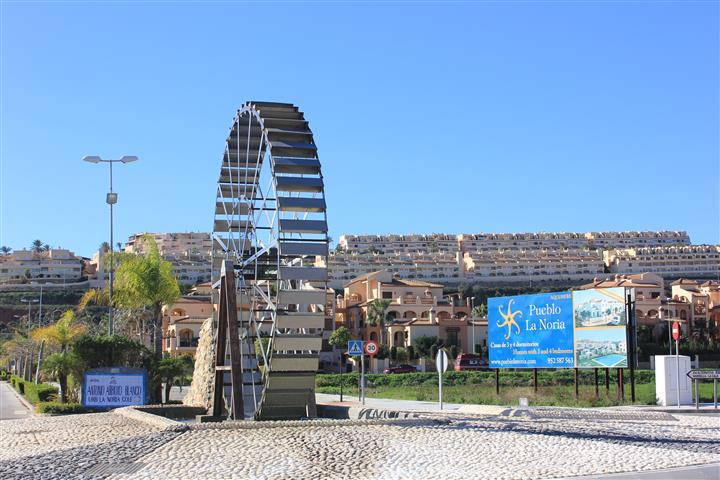 As well as the La Noria golf course within La Cala there is also the well known La Cala Golf Resort and Hotel boasting the largest golf course in Southern Europe offering 5 star hotel and spa facilites and with picture perfect grounds and plenty of residential real estate to choose from.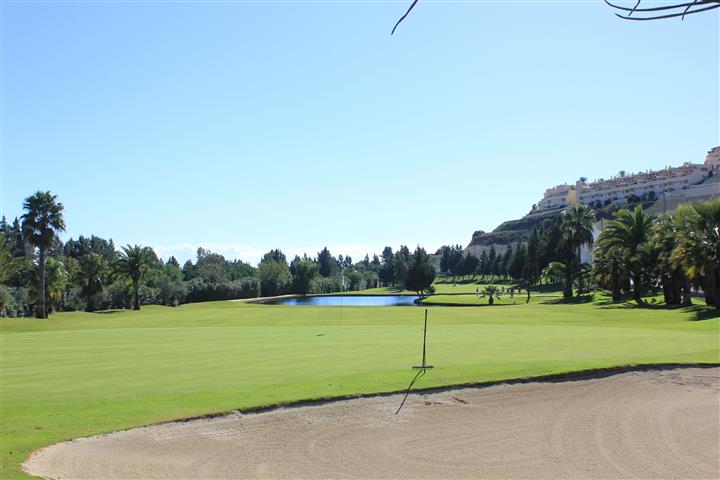 Tell us your La Cala de Mijas property requirements and we'll actively search the listings on your behalf to save you time. Once we've found a range of properties that suit your budget and requirements, we will arrange to view the properties co ordinating with vendors agents or developers.
Contact Simply La Cala de Mijas using the form below please include what type of property e.g. apartment or townhouse, how many bedrooms and bathrooms you would like, whether you want a garden, swimming pool, etc. and how much you are looking to spend.