View Map
Read more about Real Estate in the area
Riviera has its own beach which is usually calm and not too crowded. There is also the popular venue of Max Beach, offering an extensive range of beachfront cuisine and the boutique El Oceano Beach Hotel and Spa on the beach in front of Miraflores, offering romantic seafront dining.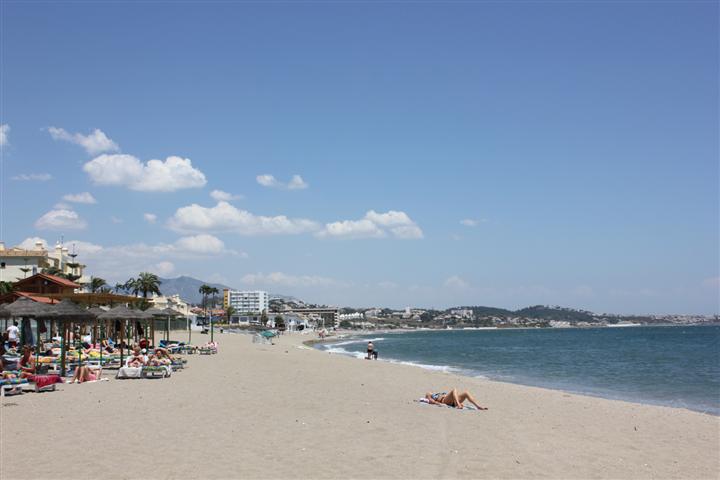 Riviera Plaza is a commercial centre visited by both residents and tourists. The centre opened in 2005, has been expanding and is now open 6 days a week. This small complex offers a bureau of change, banks, a hairdresser, ironmongers, souvenir shops, cafés, as well as clothing stores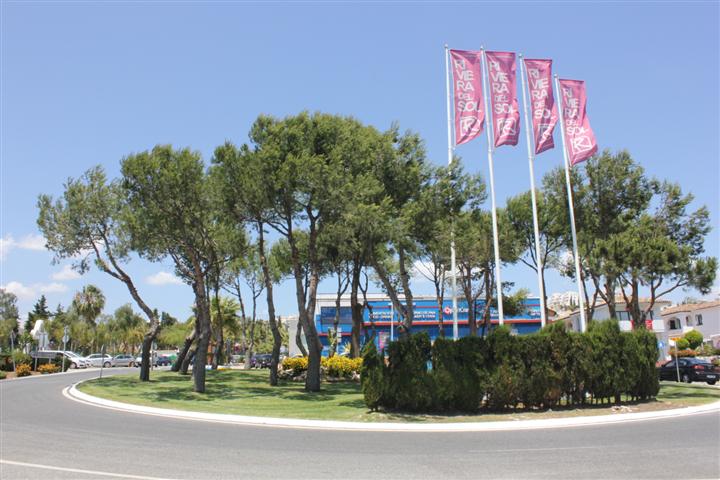 Miraflores Golf Club is one of the most popular in the area. Located just inland from Mijas Costa, this breathtaking course coils between hills and valleys. Golfers can enjoy views of nearby mountains and the Mediterranean Sea. If you fancy just practicing your swing then head to Miraflores' driving range.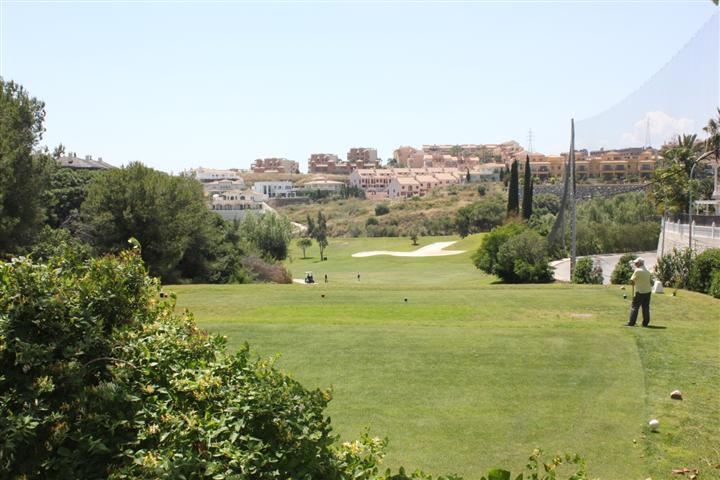 The Aztec Sports Tennis Complex is located in the heart of Riviera del Sol. Featuring a full gymnasium, tennis courts and restaurant the Aztec Complex is open to both residents and visitors and will be completed by the end of 2014.
The Miraflores Lawn Bowls Club is also very close to the Riviera area and is popular with residents and tourists. It provides two all weather greens and a club house. After a game of bowls don't forget to stop by the bar for a snack or chilled beer.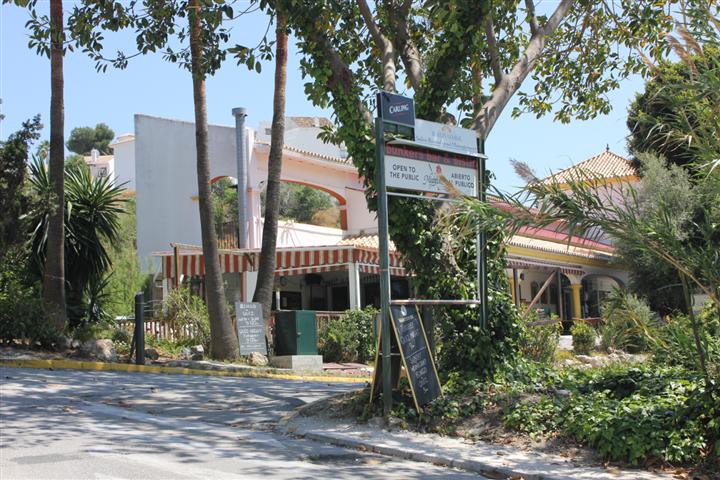 Public transport provides access to the entire coastal towns including La Cala de Mijas, Calahonda, Fuengirola, Mijas and Marbella. In Fuengirola and Marbella, transfers can be made to travel further east to Malaga, Nerja and beyond, whereas on the other side, transfer at Marbella bus station for buses to Gibraltar, Tarifa and beyond.
Riviera's main bus stops are on either side of the A7 (N340) main road, travelling in both the Marbella or Fuengirola directions. The bus usually comes every half an hour and despite being a little adventurous, they are perfectly safe. The main taxi rank is situated at the entrance to Riviera del Sol.
For anything more exciting or diverse, the neighbouring towns are the place to head to – Fuengirola's Aqua Park has water-based fun, dining facilities and impressively lengthy queues; Marbella has the La Cañada mall and the beautiful old town; and Calahonda.
Livelier nightlife is found in Puerto Banús, Marbella and Fuengirola but, this being Spain, most local bars stay open until quite late and generally attract plenty of punters throughout.