View Map
Read more about living in the area
Riviera del Sol and Miraflores consists of beautiful tree-lined avenues and quiet residential living while still offering many local amenities with 2 commercial centers with there cafes and bars, nearby sports and leisure facilities as well as fast road access and efficient public transport.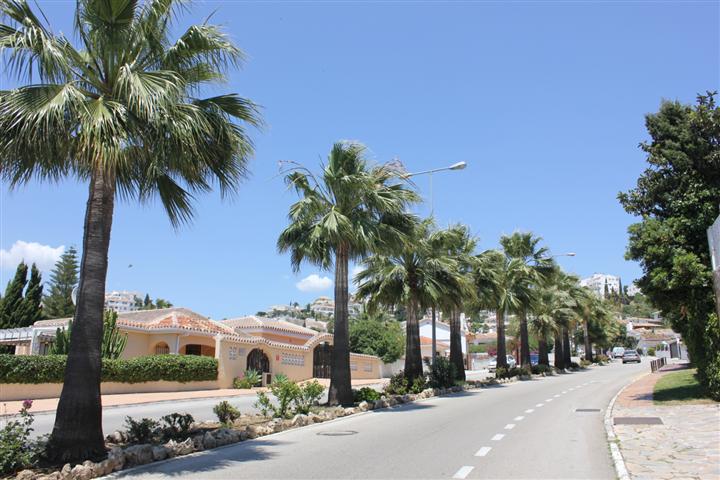 Both modern and character apartments, townhouse and villas are available in the area either looking out to the Mediterranean or located golf side on the established 18 hole Miraflores Golf Course.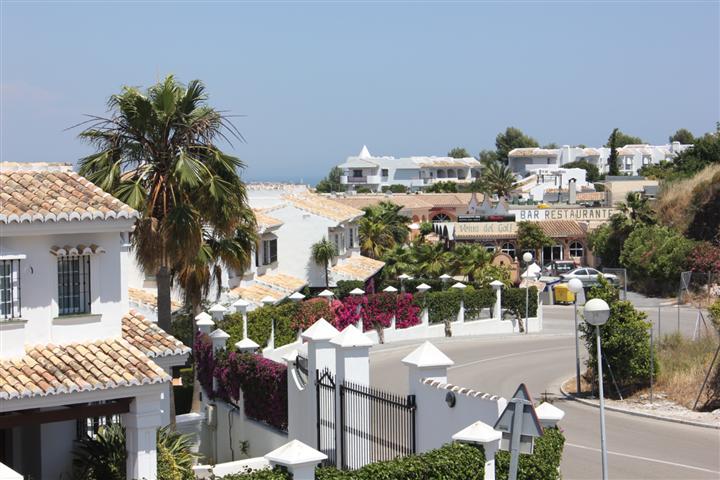 Tell us your Riviera del Sol and Miraflores property requirements and we'll actively search the listings on your behalf to save you time. Once we've found a range of properties that suit your budget and requirements, we will arrange to view the properties co ordinating with vendors agents or developers.
Contact Simply Riviera del Sol and Miraflores using the form below please include what type of property e.g. apartment or townhouse, how many bedrooms and bathrooms you would like, whether you want a garden, swimming pool, etc. and how much you are looking to spend.