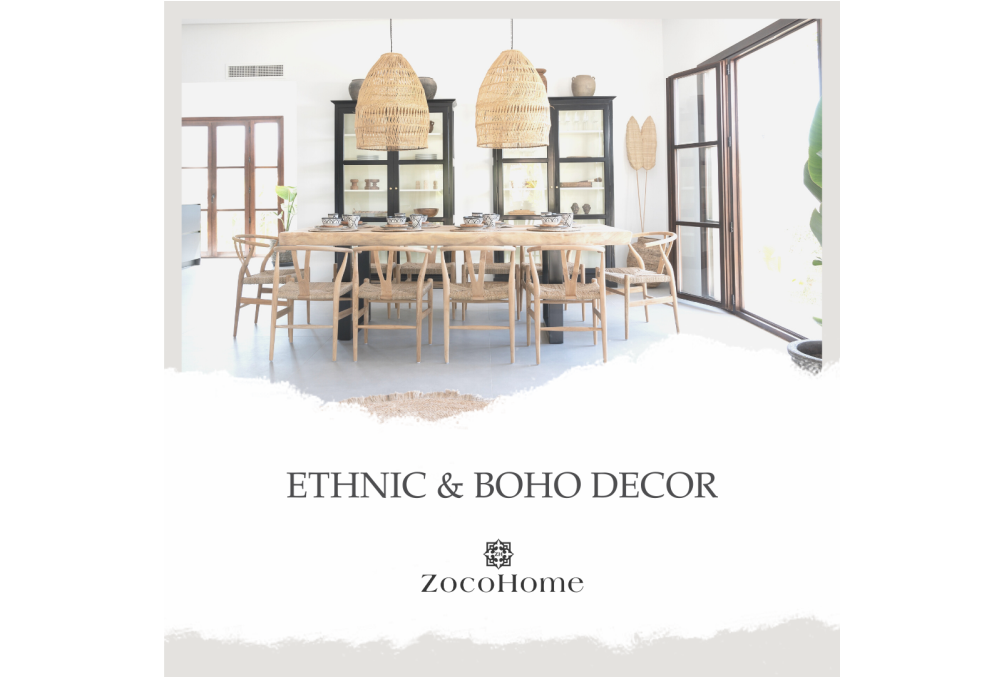 Receive an immediate 10% discount on your order by using this link. Add items to the cart and you'll see the discount applied.
Zoco Home is an interior design and decoration brand offering quality furniture, unique home decor and Interior Design services.
Be Inspired By Our New Collection of Quality Furniture and Home Decor. Beautiful Scandinavian Furniture to Create Your Dream Home. Furniture & Decor Online.

Our products and collections are a representation of different cultures, appreciation of natural materials and traditional craftsmanship across the world. With Interior Design we like to keep it simple but significant, focusing on a minimalist Scandinavian design combined with Ethnic elements.
Explore our curated collection of high-quality furniture, lighting, textiles, and accessories at the ZOCO HOME showroom.
Our designers are ready to help you create a personalised look for your home or business. Explore our products in beautiful room settings and get assistance in selecting the perfect pieces for your home.