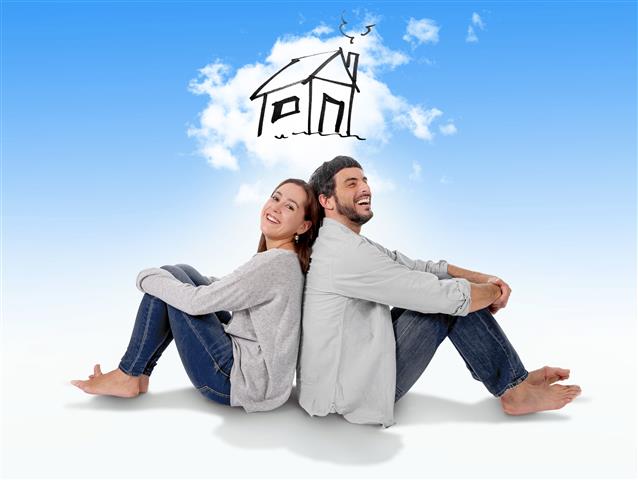 Are you looking to buy straight away or are you looking to purchase in the future? Either way we are ready to assist you.
We provide a personal and highly experienced property finders service and aim to simplify the research, viewings and purchase process dedicating as much time as you require to find and purchase the perfect property for you.
Contact us now, tell us a little about your dream property:
Budget
Property Type - villa, apartment etc
Number of Bedrooms - let us know the minimum number of bedrooms you require
Area – let us know your favourite areas
Complex name – If you are searching for a property located within a specific complex then please let us know
Based on the information you provide we will conduct some initial research and send you a portfolio of properties that match your requirements. Based on your feedback, over time, we will gradually refine your choices until we have the best selection of properties that truly match your requirements. Once you have arranged a trip to Spain we will schedule the property viewings for you, accompany you to each of the viewings and gradually determine which property is the best for you.
We don't stop there and will provide continued service and support until the day that you purchase your property.
We will ensure you that you have the support of any appropriate professionals to assist you with your purchase including:
Lawyers
Accountants
Currency Exchange Professionals
Opening Bank Accounts
Mortgages