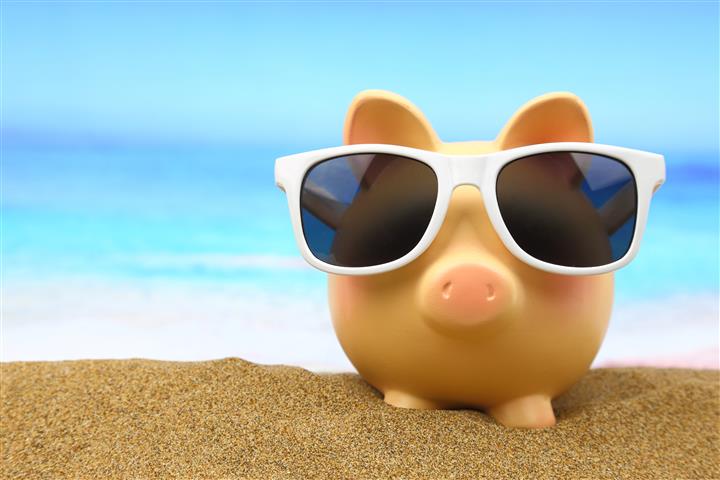 The Costa del Sol´s property market is quite distinct to those of other areas. Due to its desirable climate, accessibility from other European countries and its mature and high quality commercial and leisure infrastructures it has always attracted overseas buyers and overtime they have become essential to the overall property market.
In some of the most popular areas for overseas buyers there are in fact a lower level of permanent residents who only make up a small percentage of property purchases.
A great number of properties are holiday homes or the homes of semi-permanent residents. Thus, many buyers on the Costa del Sol have no urgency in acquiring a new property. Buying a property in a resort area therefore is not usually a rapid procedure, even in good market conditions.
Properties can stay on the market from three months to well over a year depending on the market, the location, the condition and general desirability of the property, the effectiveness of your sales strategy and, of course, the asking price.