Make your property stand out – Speak to us about effectively marketing your property.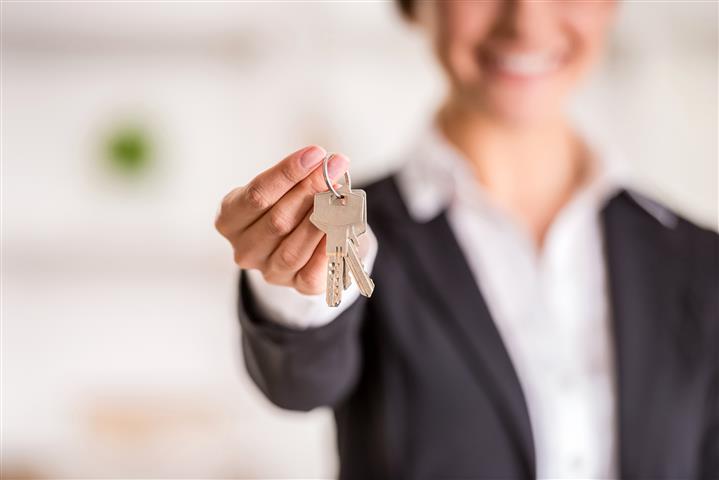 We offer a comprehensive and professional vendor service that will get your property sold.
Contact us now for a FREE valuation. Tell us a little about property:

1. What type of property are you selling?
2. In which area is it located?
3. What is the name of the complex?
4. Number of Bedrooms?
Living overseas can make it very difficult to achieve effective marketing of your property.
By listing your property with Sol Simple we will effectively become your sales director.

Sol Simple Properties offers you a personalised service and the ability to reach people who are qualified to purchase your property.
Sol Simple is a reliable, professional estate agent who is experienced in assisting new home buyers and sellers.
[creativecontactform id="4"]