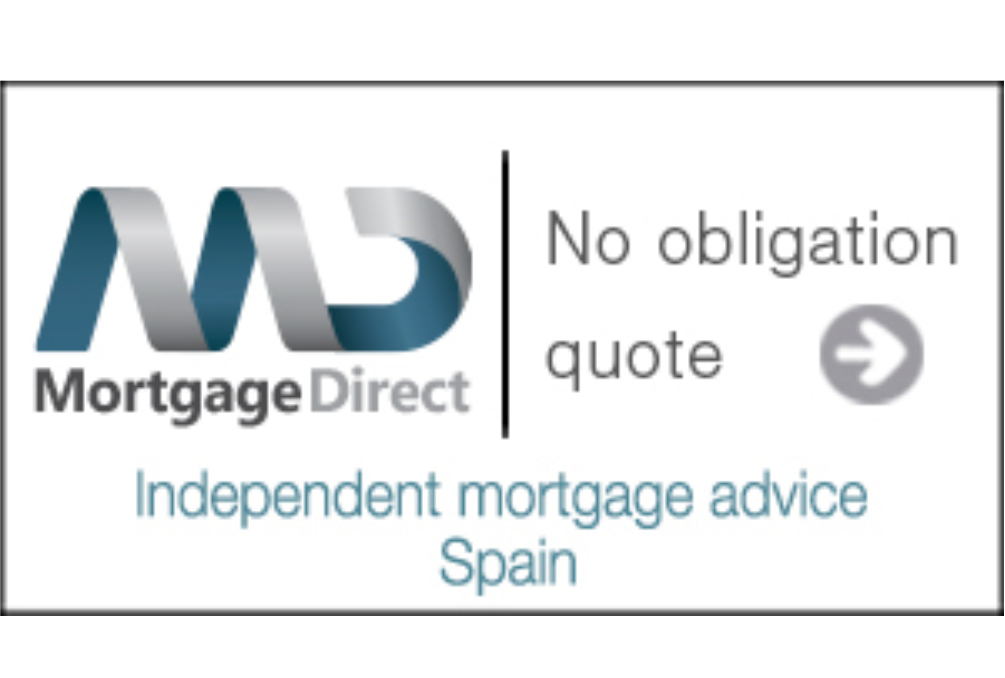 We can recommend an independent mortgage adviser that specialises in providing impartial advice to non residents and ex pats and who will discuss your mortgage requirements
A professional mortgage advisor will research the whole market to ensure that they offer access to the most competitive and best Spanish mortgage products available to suit your needs. They will provide a clear and transparent guide to all costs involved in purchasing a property and obtaining a mortgage, so that a fully informed decision can be made prior to making a formal mortgage application.
Your professional mortgage advisor will try to ensure as far as possible that any specific features you may require for your Spanish mortgage are catered for, and will recommend a lender or lenders that will provide these requirements at the most competitive price. The most common product features requested are:
Best Variable Rate
Longest Interest Only Term
No Repayment Penalties
Longest Fixed Rate
Longest Mortgage Term
If you have any questions regarding a Spanish mortgage then please do not hesitate to contact us today and we will ensure an independent advisor will contact you.
If the buyer requires a mortgage to purchase a property, an official valuation must been conducted. Most property assessors charge around 280€ to perform an official valuation.
As part of the Spanish mortgage application process the lender will require a copy of a Nota Simple that confirms that the property is free of any other unexpected debts which your solicitor will request from the Land Registry as part of the purchase process.
The mortgage must be registered with the land registry. This slightly increases the land registry fees when buying a property. The fee for registering a Spanish mortgage is approximately the same as the fee for registering the property.
If you are considering taking a mortgage its wise to shop around and speak to several Spanish banks before making a decision.
Overall lending will depend on your income levels, age and residency status. Spanish residents are generally granted a higher loan percentage.
Tighter lending conditions are such that currently the actual loan granted by the bank will be based on the purchase value of the property rather than the valuation which has a greater impact if you are buying a property at well below normal market values.
Next Article - Other Considerations