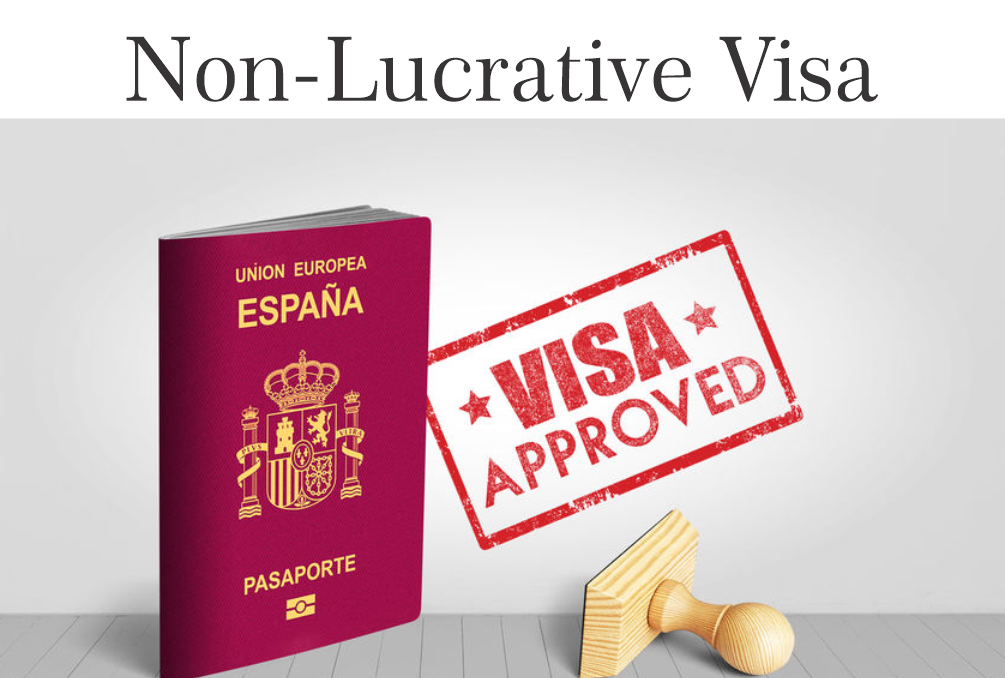 For those wishing to live in Spain and who can provide evidence that they are able to support themselves, a non-lucrative visa is available. This is the visa that is often used by people who wish to retire to Spain as well as those wishing to study there.
It has financial minimums which must be met and does not permit working in Spain or carrying out any type of economic activity, although some visa holders do sometimes work remotely in Spain for a business located in another country. While the authorities often accept this, it may be grounds for refusal of a non-lucrative visa.
The initial application must be made from outside Spain. The visa allows the holder to live in Spain for one year. To renew it, the individual must have spent a minimum of 183 days in the country. This means that they will be resident in Spain for tax purposes and will be required to pay Spanish tax on all income, subject to allowances in respect of double tax treaties.
The visa grants temporary residence for a period of one year with the option to renew it twice for up to two years. If the visa is renewed a third time, then the holder is granted long-term or permanent residency.
In order to make a successful application, an individual must have a passport with at least one year remaining, no criminal record, valid private health care coverage, evidence of their ability to support themselves and evidence of their legal UK citizen status.
Spouses, parents and children can be included and the visa also grants Schengen area travel rights to the holder.
The financial limits, based on Spain's public index figures, are a minimum of €27,115.20 in a bank account or a minimum monthly income of €2,259.60. Each additional family member will require evidence of a further €6,778.80 in the bank or €564.90 per month by way of income.
The application will require an interview with the consulate. If your non-lucrative visa application is approved, you should hear back from the consulate within a month. Once you have received the visa, you should enter Spain within three months of the date on which it was granted.