Potential Changes To The Post Brexit 90 Day Rule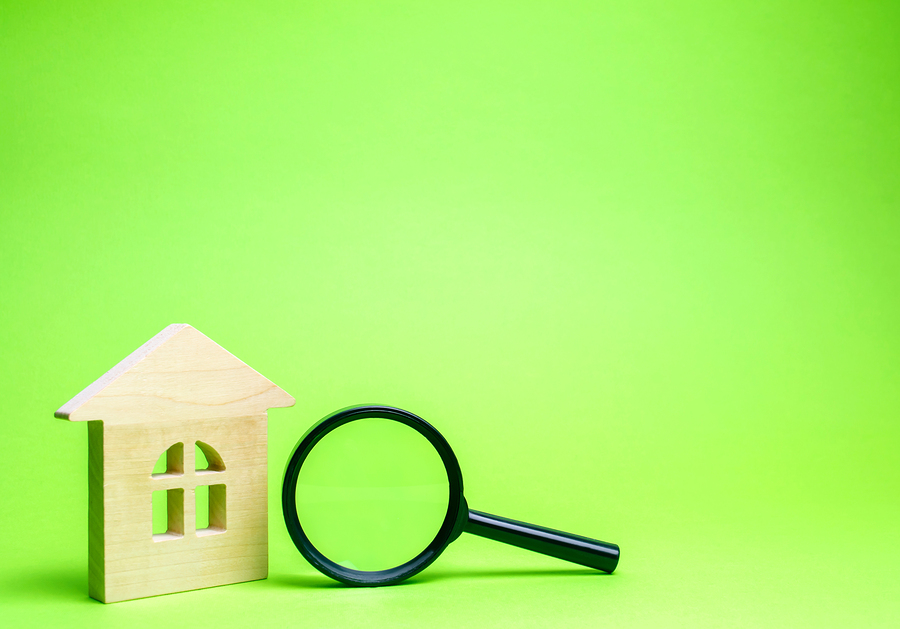 Change is on the horizon
Potential Post Brexit 90 – Day Limitation Changes
There could be great news for the British who wish to buy or already own a second home in Spain as they may soon be able to stay longer than the current post-Brexit 90-day limit, as the Spanish government have joined calls to amend this unpopular rule.
Under the current law, Britons can stay in their holiday homes for just 90 out of every 180 days. They can stay longer but must apply for a long-stay visa of up to six months.
The rule limiting how long British travellers can spend in European Union countries without a visa, is having a negative impact and The Spanish government have recognised that it is in their interest to lobby and convince the EU that to try to work an exception for them.
Following Frances vote to amend the immigration law and give British second homeowners the automatic right to a long-stay visa, Spain's Minister of Tourism, Hector Gomez is seeking to amend the current law.
The UK has long been Spain's biggest and most profitable tourism market, almost double the number of British visit Spain than German tourists (the second biggest market) last year.
Two million people travelled to Spain from the UK last year according to Spain's National Institute of Statistics (INE) data, constituting a whopping 23.8 per cent of the total number of visitors.
If you've been put off buying a home in Spain by the 90 day limitation then now maybe the time to restart your property search and fulfil your dream of owning a property in the sun.

Start Your Spanish Property Search With Sol Simple Properties

We're here to support you every step of the way to find your dream property in Spain - We assist with your property search and throughout the purchase.
For any inquiries or further information contact us today.